News
Fight against the novel coronavirus pneumonia, we are in action
News | 2020-2-24 | Views: 420
In order to fight against the severe epidemic situation and actively respond to the relevant policies of the government, Yosun has established an anti-epidemic team within the company to ensure the orderly resumption of work, so that every employee can work under the conditions of safety and health.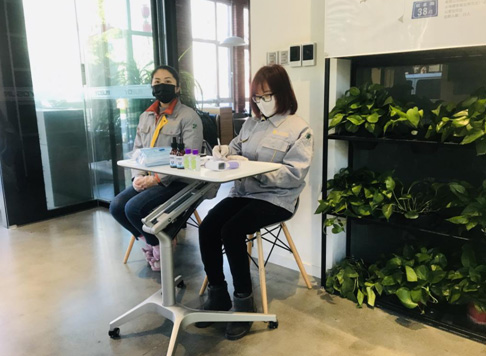 Every morning, Yosun anti epidemic team will send two colleagues on duty at the door before going to work to measure the temperature of each colleague on duty, issue masks and carry out alcohol disinfection.
For the outsiders, the colleagues on duty will also register their information, take their temperature and alcohol for detoxification.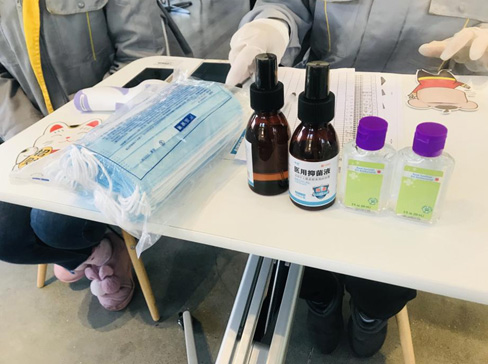 In order to ensure that every colleague can work in a healthy and safe environment, the staff of the anti-epidemic group will sterilize and spray alcohol for half an hour after work and half an hour before work every day.
I hope the epidemic will pass as soon as possible, and thank everyone who has contributed to it.