News
Management training
News | 2020-2-27 | Views: 300
On the afternoon of February 23, 2020, our company conducted training on the theme of efficient work for all management personnel.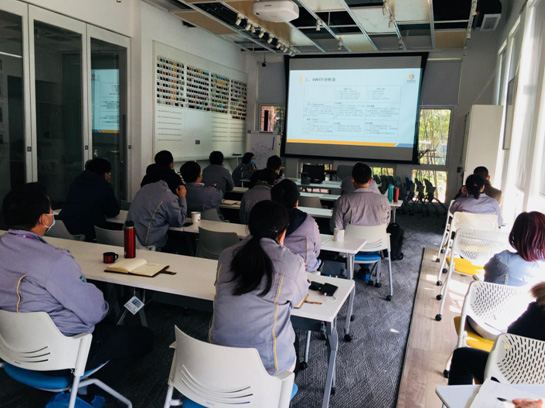 In the course, Zhu Mengqing, the speaker, systematically trained several efficient working tools for you: PDCA management cycle, 5WHY analysis, SWOT analysis, etc., so that you can better improve your work efficiency in the future.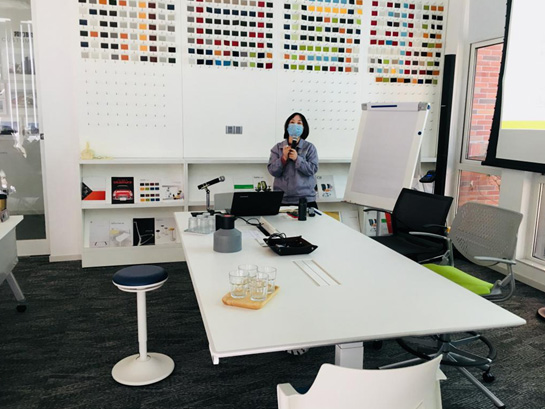 The colleagues who participated in the training listened to and took notes carefully. In addition, the meeting also trained the staff's code of conduct. I believe that this training can improve the quality and management ability of the management personnel, and lay a foundation for the company's better development in the future.